Contact Us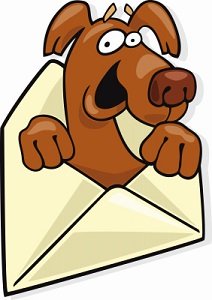 At New-Dog-Survival-Dog.com, we're always interested in what our visitors and friends think.
Please feel free to contact us with:
Any questions you might have,
Comments about the website, and, 
Suggestions for how we can make the website better.
We look forward to hearing from you soon!
Please note that your email address will only be used by us to reply to your comments.