New Dog Survival Blog
Everyone's busy these days and it can be tough to keep up with all the information that we want to. The New Dog Survival Blog is an easy way for you to keep up with all our additions and changes.
To subscribe, simply click on that orange button on the left.
Now here is what's new...
Dog Grooming Business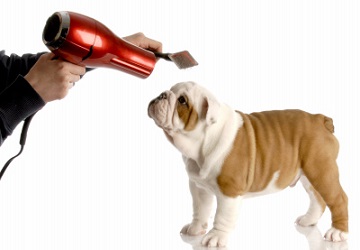 Thinking about setting up a dog grooming business of your own? Tips for getting off on the right foot.